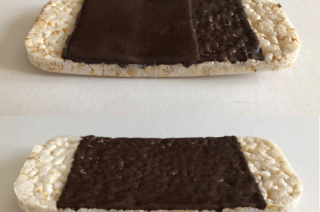 Project
Design and sensory perception of multi-scale food structures fabricated by 3D printer
3D printing shows capability to promote product innovation. By 3D printing of multiple components one can control the spatial distribution of ingredients in a product and can possibly alter sensory properties.
What was the ambition / objective of the project?
The overall objective of this project is to develop a scientific base to prepare 3D printed food structures at multiple length scales that have excellent sensory properties.
What steps have been taken to achieve results?
Food structures will be prepared using various printing technologies.
deposition of multiple liquid components and investigate the relationship between rheological properties of food materials, printability and stability
flow-induced structuring during 3D printing process
investigate how sensory perception can be influenced by inhomogeneous distribution of tastants deposited using 3D printing technology
What was the main result of the project / what are the next steps?
Rheological properties of food pastes correlates to printability and stability of extrusion based 3D printing
Inhomogeneous distribution of deposited tastants using 3D printing technology can alter sensory perception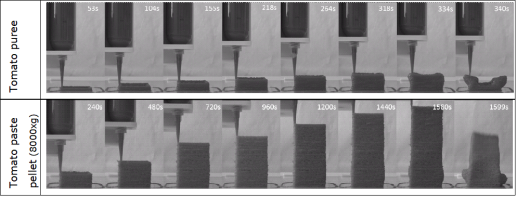 Publications