New product development
3D printing of food products with novel shapes, textures, structures and flavors.
New product development encompasses everything from novel experiences with food to designs that assist those with trouble swallowing. Consumer empowerment is key: individuals want to influence their own nutrition and make informed choices using transparent information. There is also a greater awareness that our decisions influence a production network that stretches the globe and could involve unsustainable or questionable practices.
The Instagram effect
3D printing technologies are closely related to
personalized nutrition
, but interesting shapes, flavors and textures
also have an entertainment factor
to them. Social media, for instance, has created 'Instagrammable foods', for which presentation is highly important. Long-term developments could include restaurants in which visitors design their own meals instead of choosing from a traditional menu – the next step on from 'all-you-can-eat'.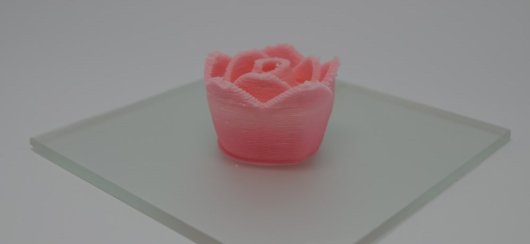 Both fundamental and applied
One crucial aspect of DFPI is the intersection between fundamental and applied science. Researchers at TU/e, for example, generate the fundamental knowledge behind innovation, such as working out the dynamic behavior of microstructures. Organizations like TNO then apply such knowledge in market-ready products that aim to change the way we experience food. This means that companies across the value chain can find a place within DFPI.
For more information on what DFPI cooperation can bring to your organization, contact us today.
---
DFPI is a collaboration of: